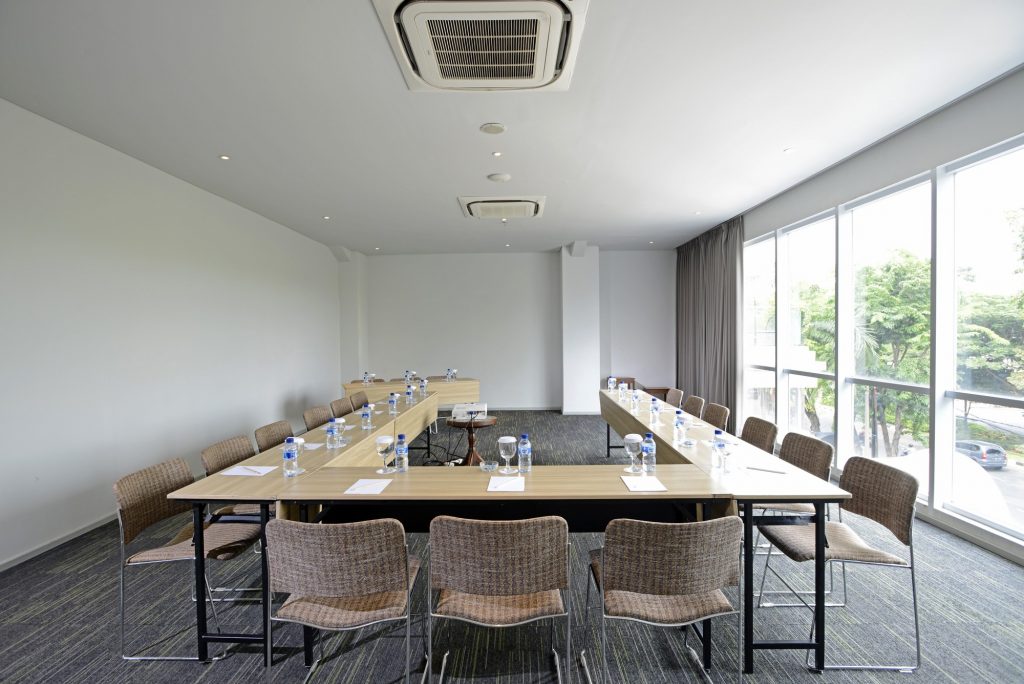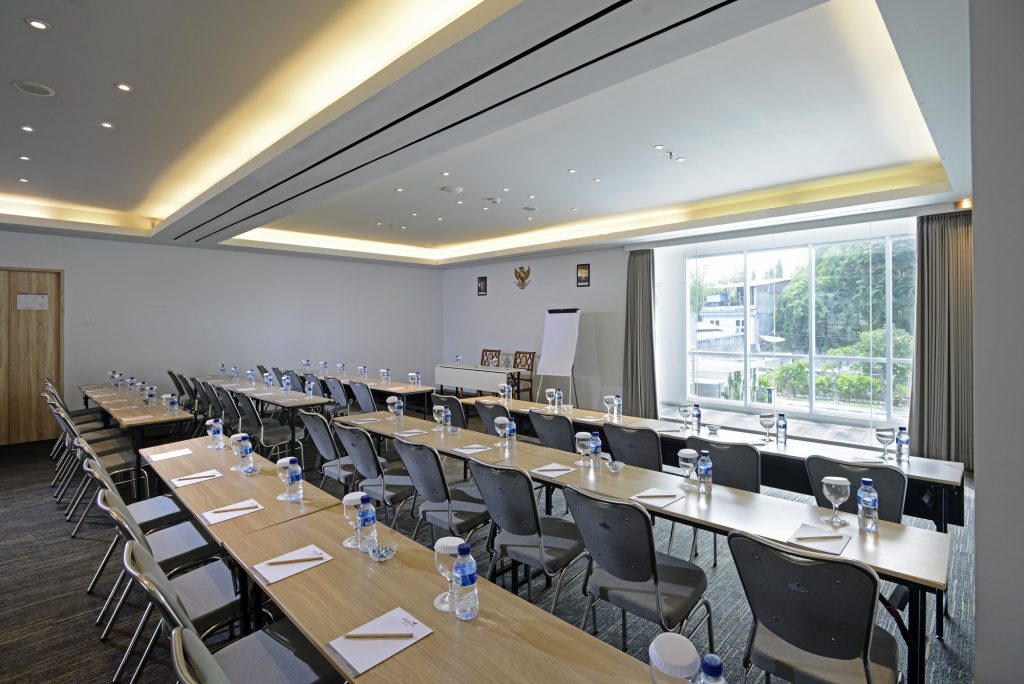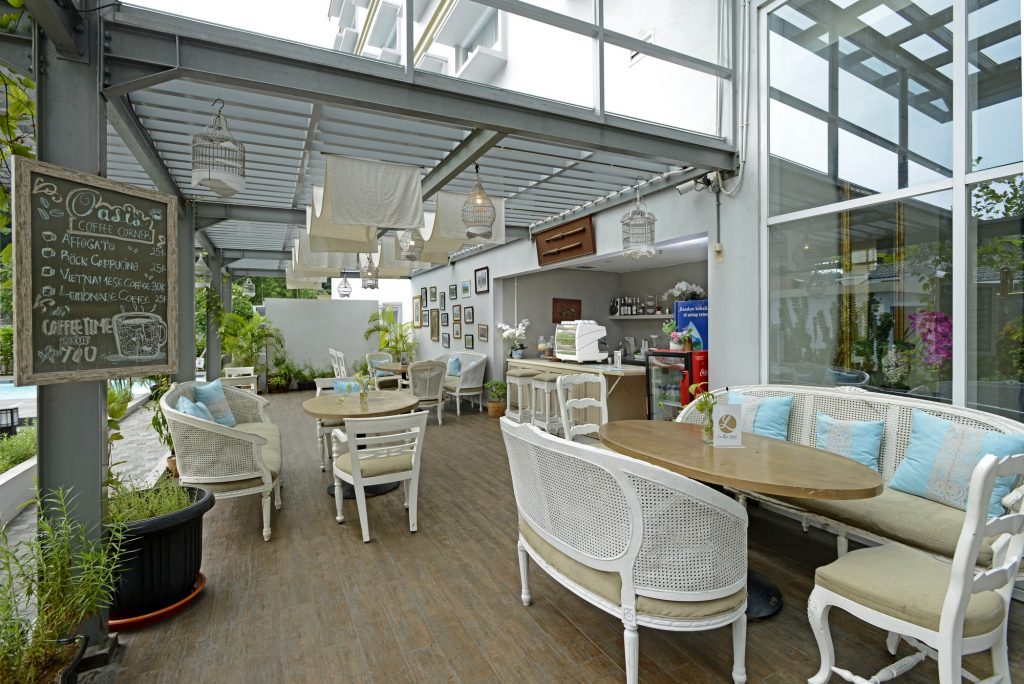 Our private and fully equipped meeting facilities and boardrooms offer high class stylish business environments which cater to all your business needs. Meet your partners or hold your business gatherings in the comfort of our corporate business rooms. Our hotel team will gladly assist in providing you with the technical equipment you need for the meeting room facility of your choice.
With outstanding assistance and determined customer service of our meetings and events team, we will make sure that your business gathering will be one to remember. Whether you are interested in a venue for short meetings or even day long conferences – don't hesitate to enquire about our corporate meeting rooms today and we will make sure we exceed your expectations.
Wel also offer special rent packages for occasions like wedding receptions, birthday parties, prom nights, private gatherings or family/friend get-togethers.